Colibry has already made thousands of people happy around the world.
Say Goodbye to Depilation. Welcome Threading Epilation!
Did you know that Depilation and Epilation have two different meanings?
Depilation removes hair at the surface level, while epilation removes the entire hair and lasts longer than depilation.

Here you will find the smartest and chicest tool for epilation: Colibry removes body hair follicles, delaying the re-growth until hair bulbs are reformed.

Colibry uses the ancient hair removal technique of threading and makes it smarter.
Conventional Hair Removal Technique Pain Points
Let's be honest: how much do you struggle to remove body hair? How much do you spend on body care? No matter the answer. What we know is that:
Razors and Chemicals are as quick as they are dangerous, and hair grows back faster and stronger. This method certainly cannot be included in the hashtag #bodycare.
Waxing and Electric Epilators are as efficient as they are painful, not to mention that they both waste materials and energy; they also react aggressively with the skin, thereby causing irritation.
Electroepilators and Laser are even more dangerous and infinitely more expensive. Above all, the "burning" of the skin that these techniques require is quite far from the idea of natural beauty.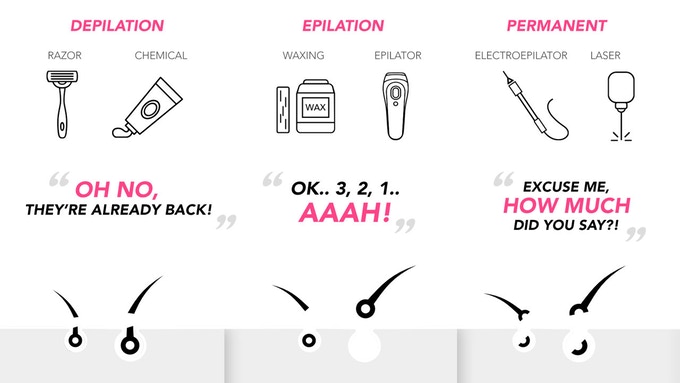 That's why Colibry is committed to threading epilation, because the ancient tradition is still the best option that we have to remove body hair efficiently.
Colibry Features
Colibry is a whole new concept:
it's delicate on the skin without irritation
actually stimulating micro-circulation under skin tissue
it epilates with long duration and weakens the hair
it's ecological because it doesn't need batteries and reduce waste to a minimum
it's precise because you can see clearly where you are epilating
and it's CONVENIENT because you only need Colibry, and voilà - it's done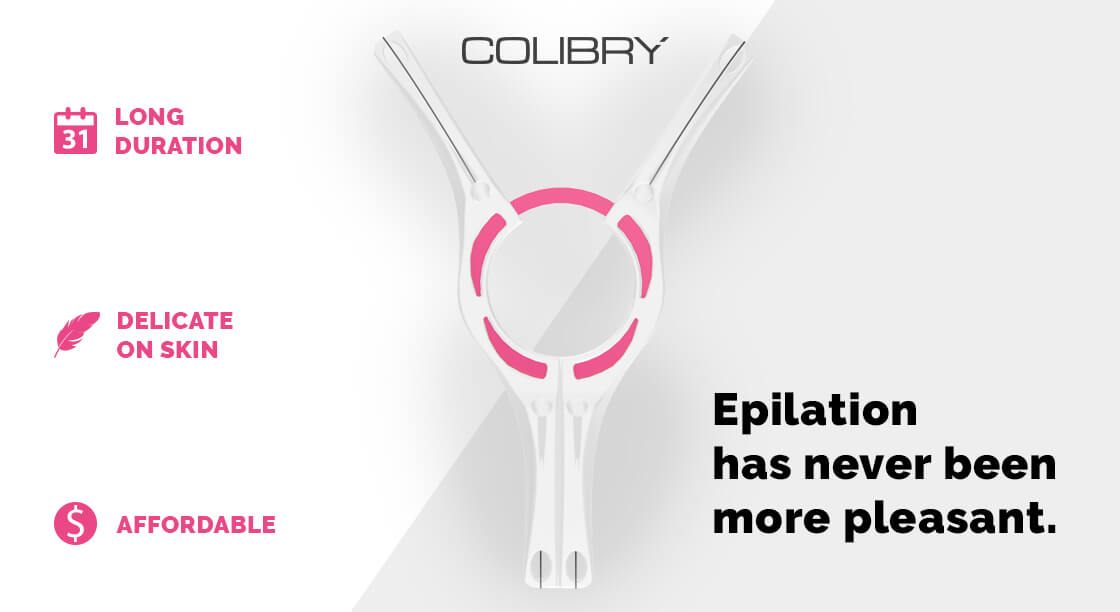 How Colibry works
This technique of hair removal is possible thanks to a durable thread which is coiled up to form a small spiral: rendering hair uprooting possible because hair remains trapped following the hand movement.

Colibry is designed to save time and allows you to easily move around removing even the shortest hair from the skin.
The passage is rapid. You won't believe how satisfying it is.

Who tried it first?
"You designed it, so you try it!" - said everyone ever.

The designers of Colibry were the first to test the product on themselves; turns out, it worked wonderfully even on strong hair, and even on men.

"I used to wax my legs when I was a football player. I remember so much pain. But Colibry is different: just a constant tickling sensation on the skin. And then smoothness..."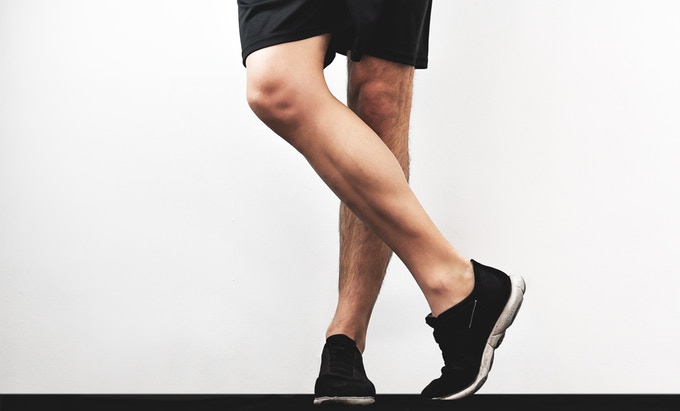 What You Can Do With Colibry
Colibry is so manageable that you can use it on different occasions, starting from a self-application on the legs.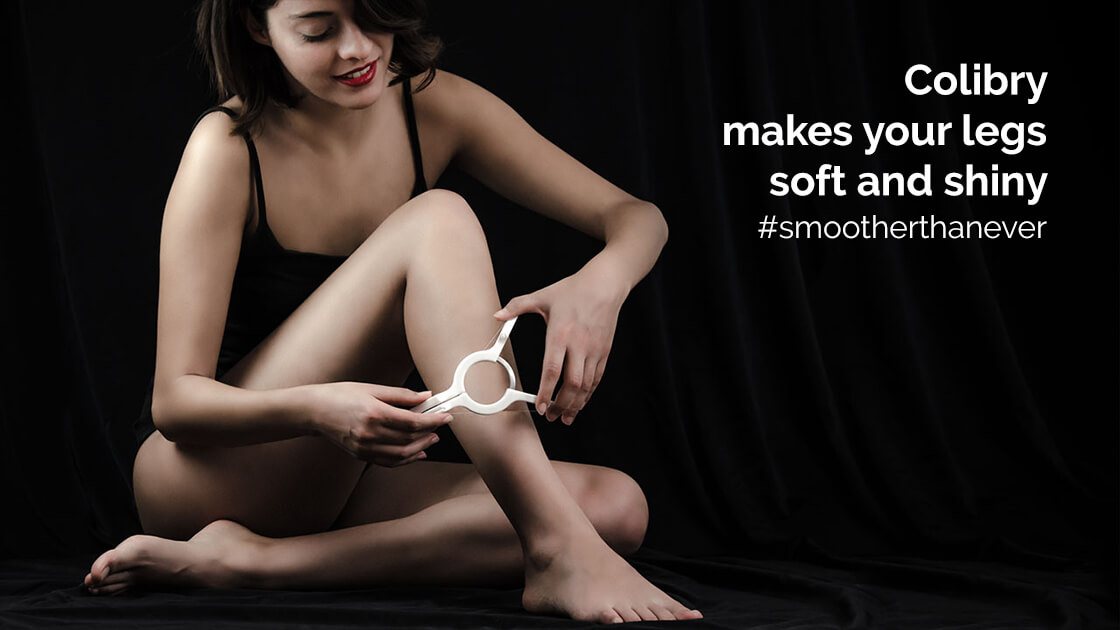 Hair on the arms won't be a problem anymore. Usually these are the weakest, and a few sessions of epilation will be enough to prevent re-growth.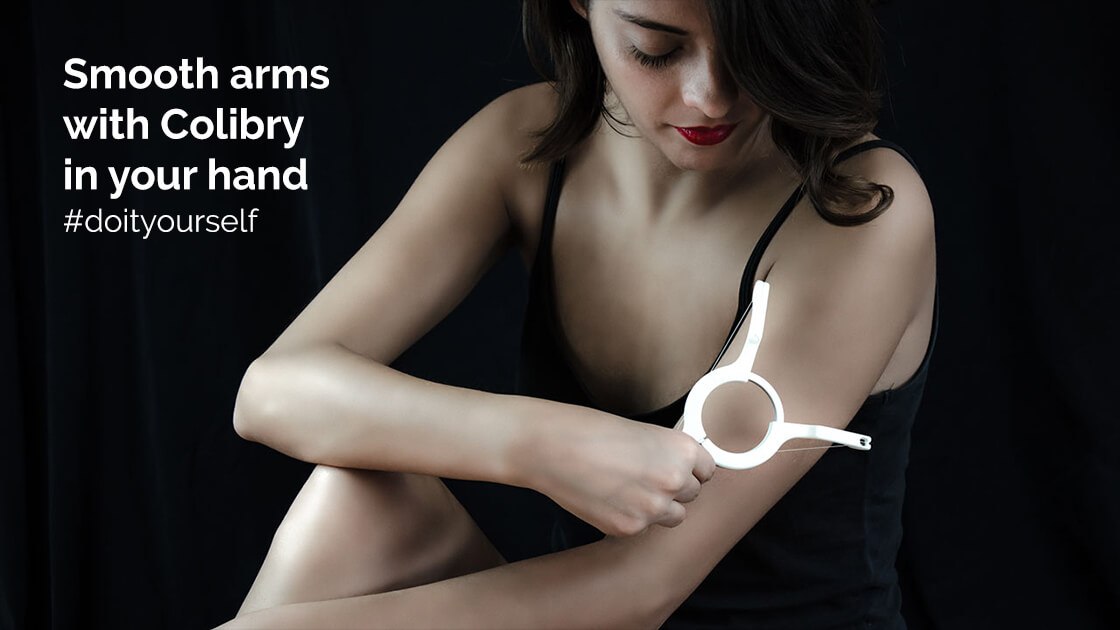 Colibry will be distributed to beauty salons too, so there will be more threading epilation services in town. Let your beauty specialist know about Colibry: we are offering special deals for epilation services!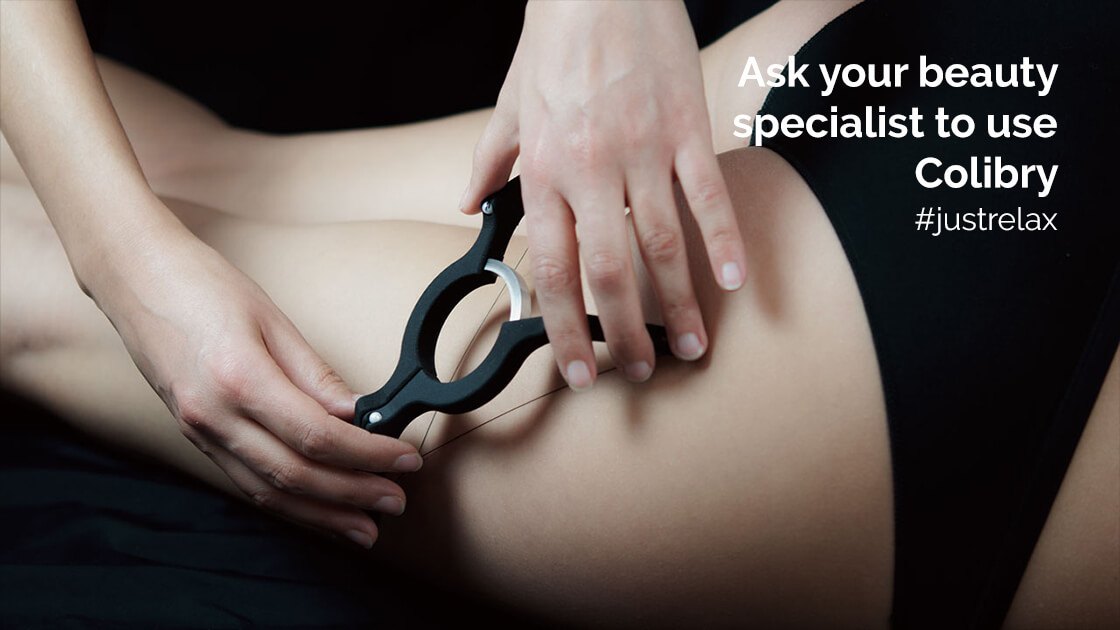 No matter the gender, colour or pain tolerance... Colibry removes every kind of hair, from every kind of skin.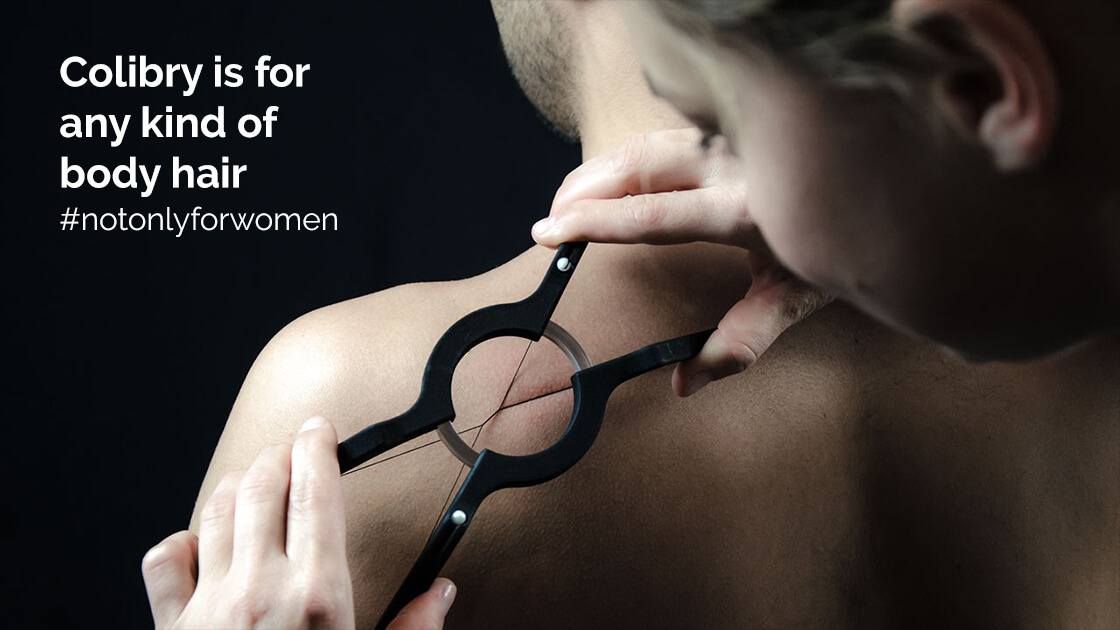 Our works were featured on: