What You Can Do With Colibry
Colibry is so manageable that you can use it on different occasions, starting from a self-application on the legs.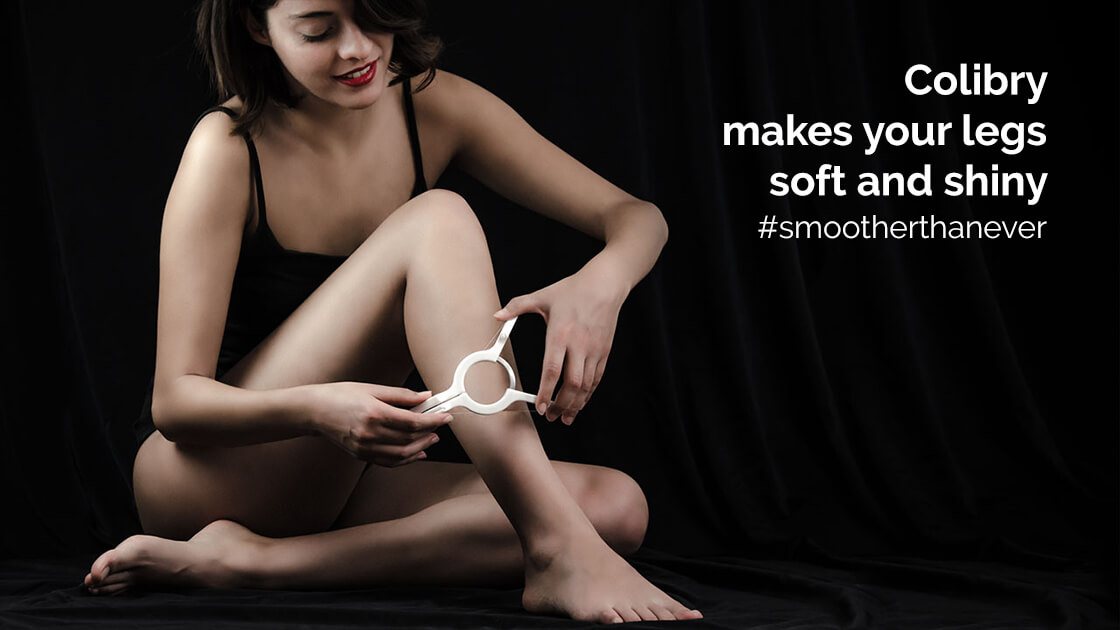 The hair on the arms won't be a problem anymore. Usually they are the weakest, and few epilation will be enough for preventing re-growth.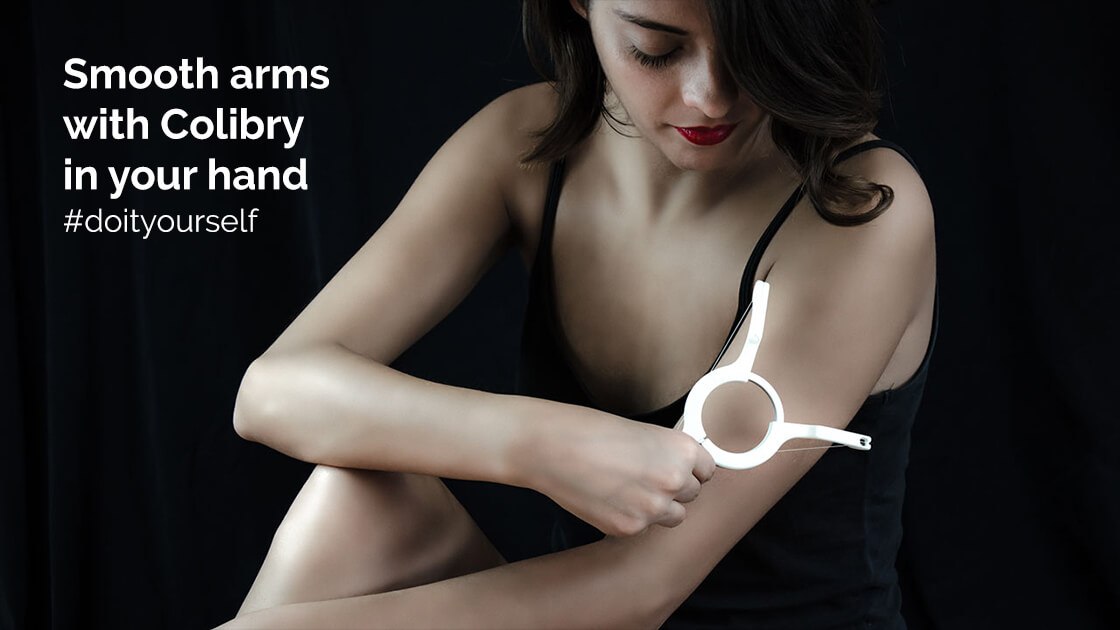 Colibry will be distributed to beauty salons too, so there will be more threading epilation services in town. Let your beauty specialist know about Colibry: we are offering special deals for epilation services!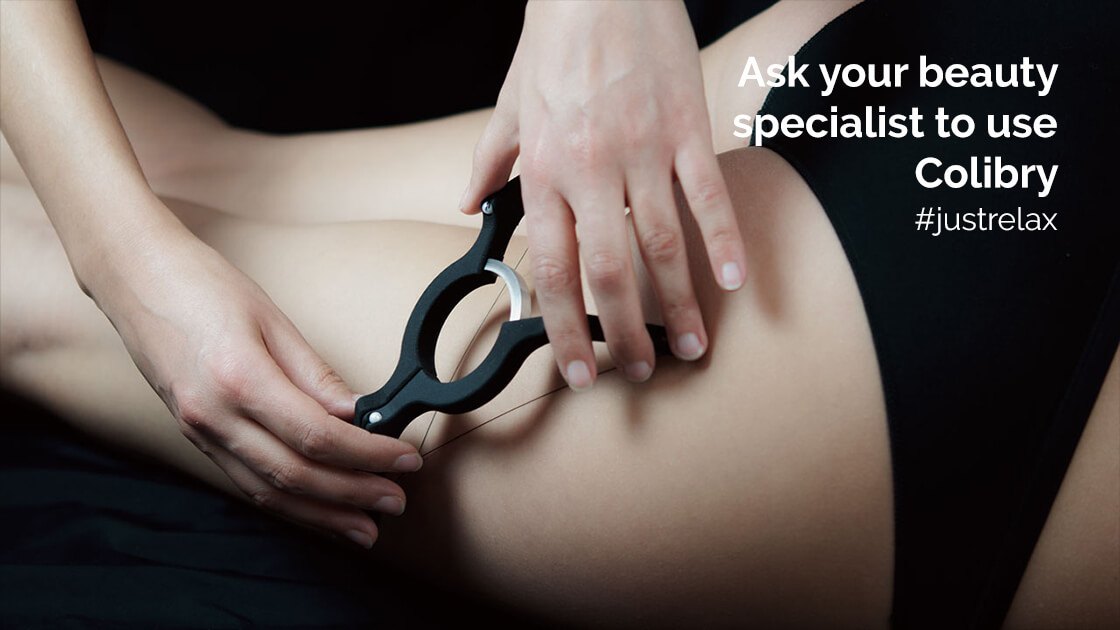 No matter the gender, color or pain tolerance.. Colibry takes off every kind of hair, from any kind of skin surface.